We Listen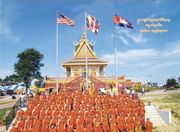 We listen closely to our client and ask questions to develop a clear understanding of our client's needs. Depending on the scope of the project, this can be a formal process or a simple meeting. Before design begins we reach agreement with our client on their program.
We Provide Creative Designs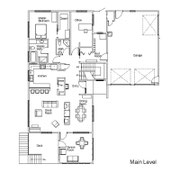 We provide creative designs that solve our client's problems in simple and direct ways. Good design is not usually complex. It can take a lot of work to achieve, but the best solution is usually simple and straightforward.
We Develop Practical Solutions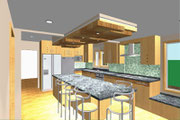 We develop solutions that work for our client. We make sure that the design works for their particular situation at both the large and small scale. This means working hard on the details during the design phase and not being afraid to make changes to get it right before construction starts. Our clients praise our designs for their functionality.
We Respect Budgets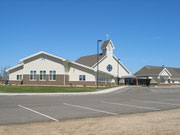 We pay close attention to our client's budget. Sometimes, we may even push them a little to decide upon a budget. We work hard to design with realistic costs in mind. Construction costs on our projects typically come in within 5% of the budget.
We Create Buildable Designs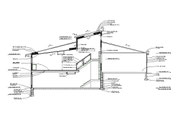 Our projects are designed with construction in mind. Many of our repeat customers are contractors. They know that working with us means easy to build designs and clear, consistent construction documents.