Build All Construction, Inc. has experience in all phases of carpentry. We provide our clients with a complete carpentry package that would take them from rough frame, through interior fit out, to the installation of finish materials, allowing the project to run smoothly and on schedule.  We work closely with the mechanical trades to ensure that all issues are resolved in the rough frame phase, thus leading to smooth installation of finish material and the timely completion of the project.
Complicated Projects: This is one of our specialties.  We have the experience to handle the most complex of projects that includes a large variety of structural building materials as well as custom interior finish products.
 

Architectural Intent: Due to our expertise with building systems and methods, we provide a finished product that accurately reflects the architectural vision and design.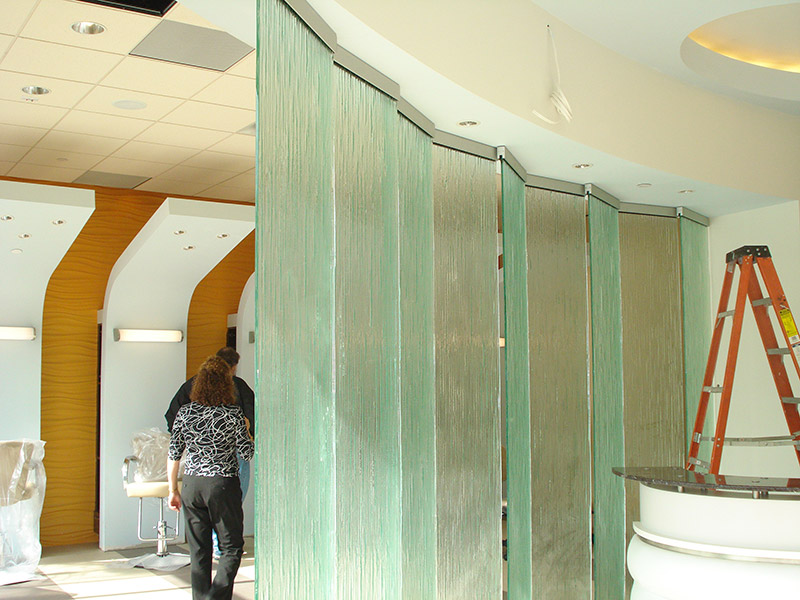 Value Engineering: We have successfully assisted clients in the design budget phase of the project to develop building systems that meet client goals as well as surpass industry standards.
 

Communications: From the start of the project we communicate openly with clients and the site foreman. Through a thorough review of submittals and shop drawings the projects progress smoothly.
Diverse Experience: We have a wide range of experience with many different types of construction systems and complicated projects, which can lead to helping the client save time and money on a project.