Building Inspector Certification Courses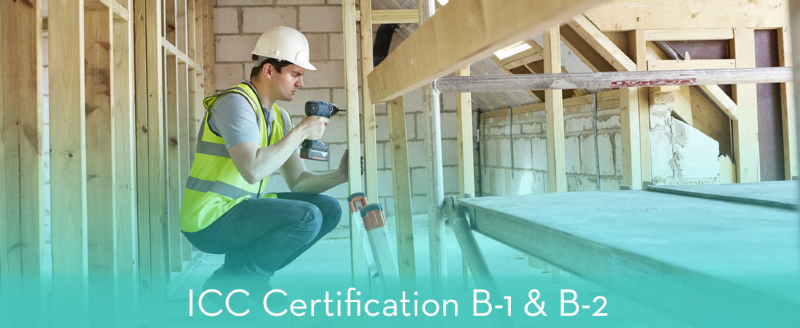 Project Location:

All of, CA
Scope Of Work
What is the ICC Certification Exam?
The International Code Council (ICC) has developed and oversees testing programs and compliance certifications for building code enforcement and construction professionals throughout the United States. Their goal is to educate on proper safety procedures.
There are wide ranges of construction professionals and industries that are affected by building code regulations across the country. Contractors who receive their certification and have an advantage in this area are crucial to employers and public safety alike.
Building Codes
(ICC Certification B-1 & B-2)
At CBC our ICC certification program is like no other you'll find in California or anywhere else, with experienced instructors and an unmatched success rate. We offer separate residential and commercial courses.